Lépjen kapcsolatba velünk
Telefon
Magyarország
+36 70422 45 88 | +36 1999 67 23
Kapcsolatfelvételi űrlap
Örömmel várjuk kérdéseit.
> Kapcsolat
14.07.2021
Improve the total cost of ownership with Haeger® insertion machines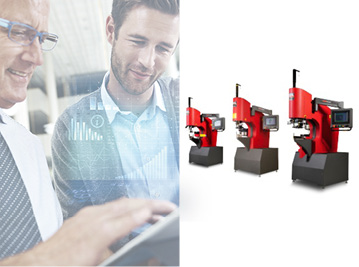 Haeger insertion machines offer solutions to various levels of fastening tasks thanks to modularity, a wide range of toolsets and models. The individually equipped hydraulic mechanics further enable the possibility to carry out even a specific special order.

More than 90,000 fasteners were installed in automatic mode in one test with Haeger® 824 WindowTouch 4e, the insertion machines proved substantial time and cost savings compared to the manual insertion.
Additionally, automatic feeding is highly recommended for the assembly process with 20.000-30.000 fasteners of the same type of fasteners a year, which can even further increase the overall efficiency.
Our service for you
KVT-Fastening offers the possibility to calculate the overall total cost of ownership (TCO) based on the customer's individual needs and the following estimation:

•

The suitability of the automatic feeding
•

The cost-saving from the automatic feeding installation
•

The time-saving from using original PEM fasteners v.s. fasteners of other brands


If you want to convince yourself of the quality of Haeger insertion machines, you have the opportunity at KVT-Fastening. Interested parties can take a look at the multifunctional system and test and operate the use of their specific materials under real conditions.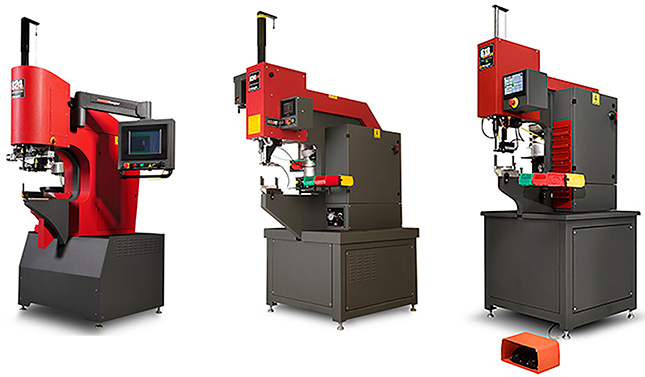 Contact us for further expert advice: